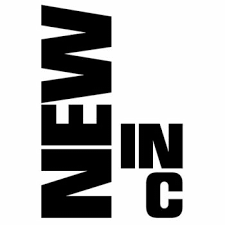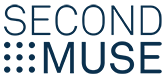 bioMATTERS is a proud member of NEW INC New Museum Incubator NY and Futureworks NYC Incubator Entrepreneurs program
Futureworks supports the growth of hardware startups and advanced manufacturing entrepreneurs in New York City


The ethos of bioMATTERS is to collaborate with living systems and promote bio-circular approaches to design and fabrication, be it in the context of architecture, product design, jewelry, fashion, or textiles, as an alternative to modern industrial design and manufacturing processes, which consume high amounts of energy and natural resources. Our methodology is both a performative and aesthetic appropriation of biological dynamic properties, in tandum with computational and digital fabrication processes, which are applied to the design of sustainable products. bioMATTERS consists of a line of products that are made from innovative biocomposite materials that incorporate industrial and domestic waste. Each product is uniquely designed to reflect its scale and function, and made through various combinations of biomaterials.